English | 繁體中文 | 简体中文 | Français | ਪੰਜਾਬੀ | فارسی | Tagalog | 한국어 | Español | عربى | Tiếng Việt | 日本語 | हिंदी
Last updated: October 1, 2021
B.C.'S RESPONSE TO COVID-19
Please go to the following link for the latest COVID-19 upate: Province introduces new covid-19 measures for safer holiday season
Also: Starting December 20, new COVID-19 province-wide restrictions are in place.
Please note: These updates supersedes any information, in conflict, listed below.
BC Vaccine Card
You need proof of vaccination to access some events, services and businesses.
The easiest way to show proof is using the BC Vaccine Card. Get your card today.
Get my BC Vaccine Card

If you run a business, event or service, you may be required to check proof of vaccination. Learn how to check and verify BC Vaccine Cards.
---
Drop-in vaccine clinics
If you haven't got vaccinated yet or if it's been more than 28 days since your first dose, visit a drop-in clinic today and get protected from COVID-19.
K to 12 school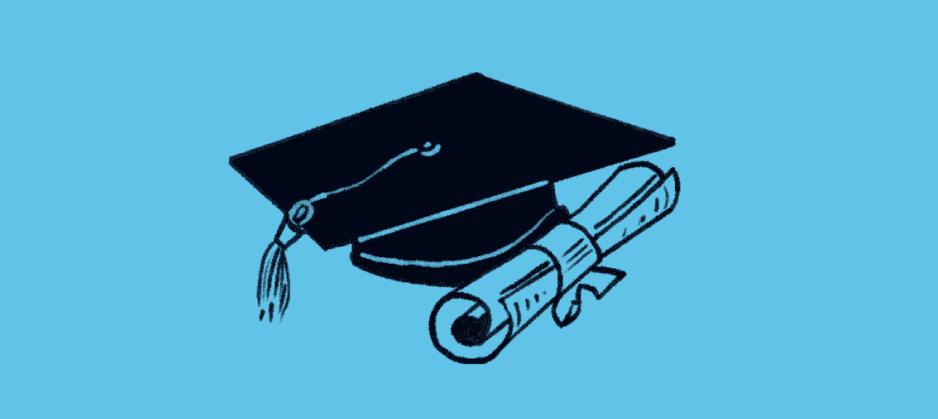 For the 2021/2022 school year, students and staff are in the classroom full time with updated health and safety measures.
Post-secondary studies
For the 2021/2022 academic year, public post-secondary institutions will follow updated COVID-19 Return-to-Campus guidelines. Read the guidelines.
---
Get vaccinated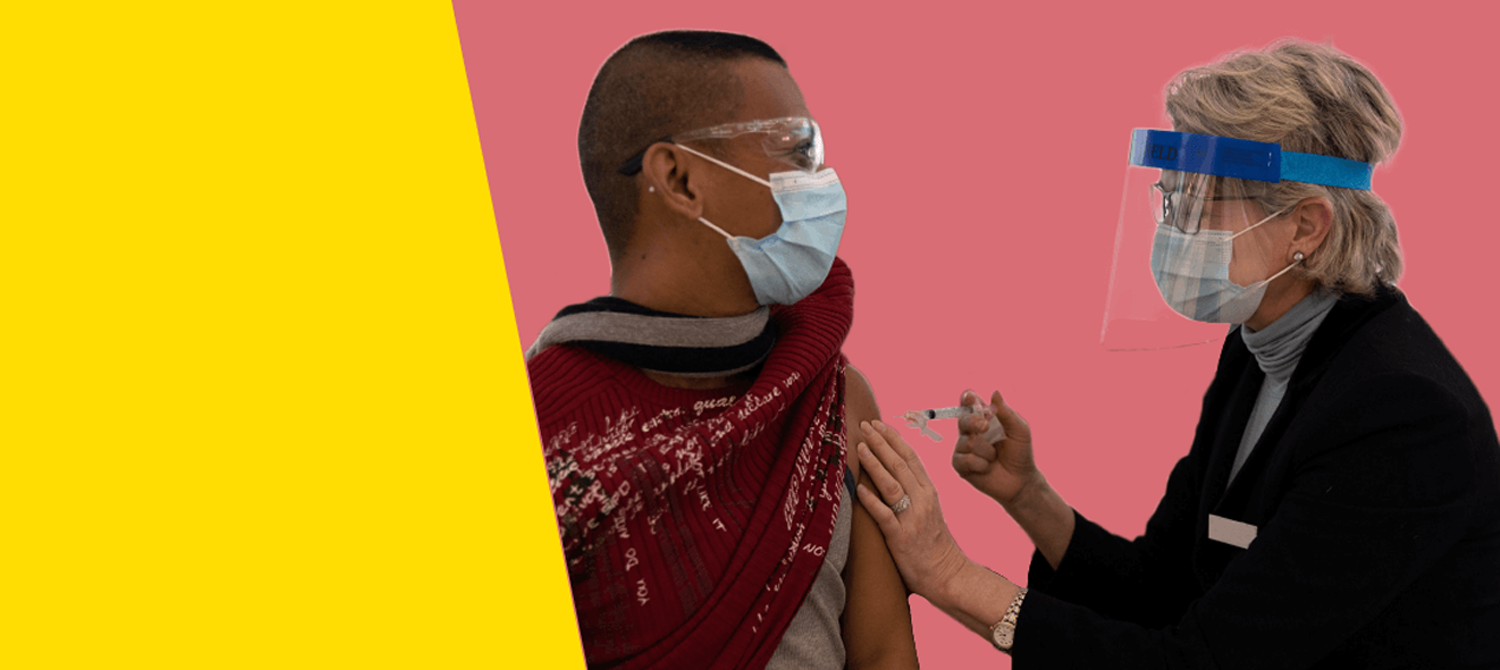 Roll up your sleeve and stop the spread of COVID-19. Everyone born in 2009 or earlier (12+) is eligible. Get vaccinated now.
Restrictions
Provincial and regional restrictions are in place to help stop the spread of COVID-19. Read the restrictions.
BC's Restart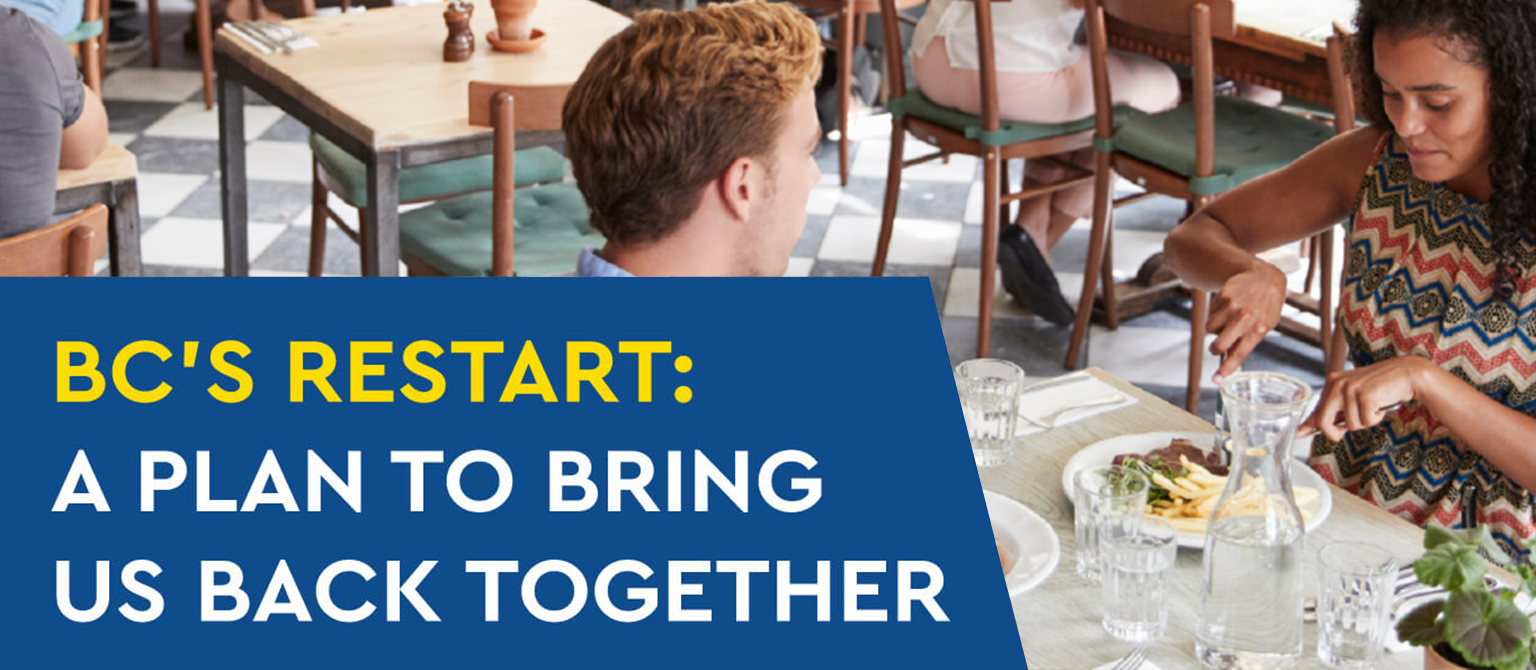 BC's Restart is a careful, four-step plan focused on protecting people and safely getting life back to normal. Read the plan.
---
Travel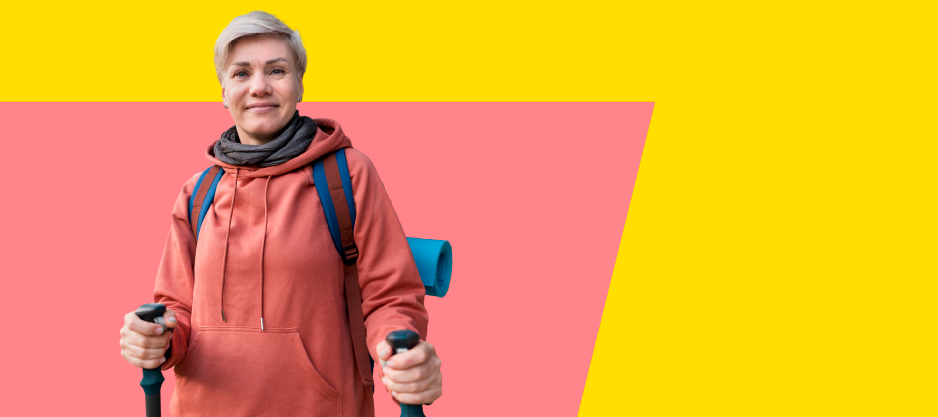 Respect communities, make a plan and arrive at your destination prepared. Recreational travel across B.C. is allowed.
Violation tickets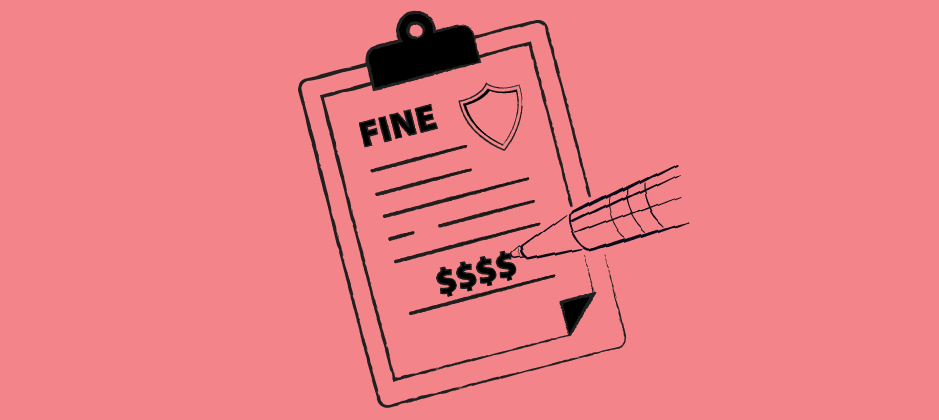 People and businesses can be issued a $230, $575 or $2,300 violation ticket for unsafe COVID-19 behaviour.​
COVID-19 paid sick leave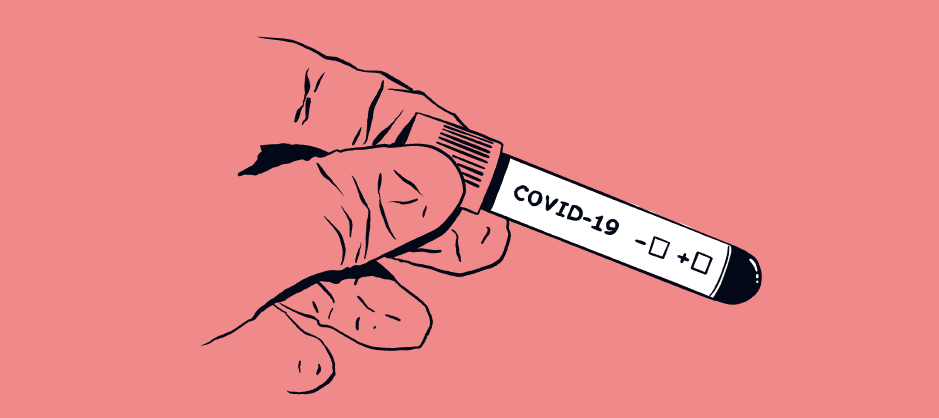 Workers can take 3 days of paid sick leave if they need to stay home because of COVID-19.
---
Economic recovery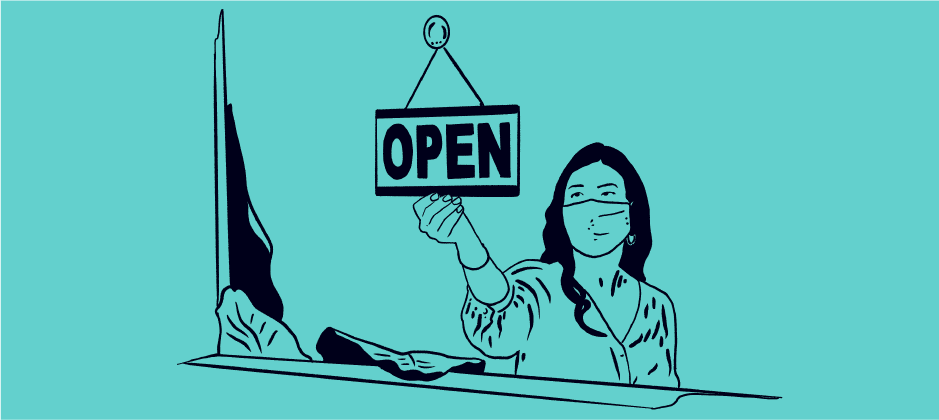 Mental health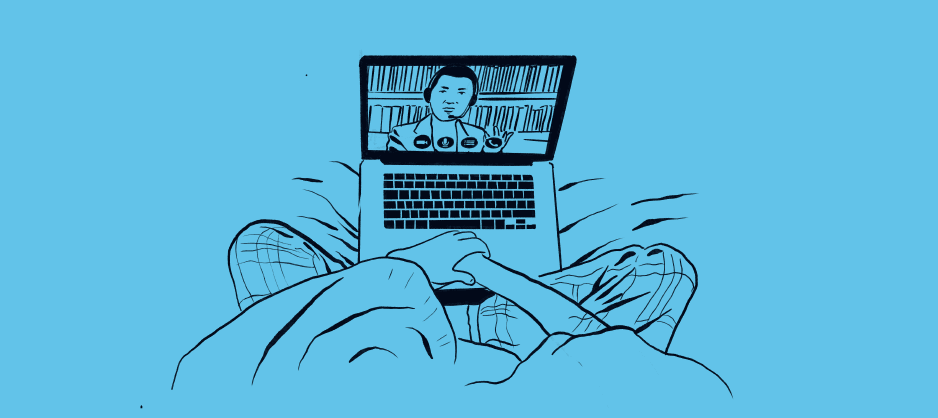 Virtual services are available for people experiencing mental health challenges. Access supports and programs.
Get financial help
---
Have questions?
Talk to a Service BC agent about non-health related information and services.Text: 1-604-630-0300 Available 7:30 am to 5 pm. Standard message and data rates may apply. Dial: 1-888-COVID19 Available 7:30 am to 8 pm.
---
Telephone for the Deaf